MISSION STATEMENT
We the parishioners of St. John Parish in Boca Raton, Florida desire
to grow in faith and in union with Jesus Christ and one another. 
We strive to always be a place of welcome and reconciliation.
Through worship, prayer, learning and action we seek to respond to the challenges of
the Gospel of Jesus Christ.  Empowered by the Holy Spirit we will accomplish this mission.

.Our parish Motto – Be Kind
 .Rev. Dominic Toan Tran, Pastor
Rev. Michael O'Flaherty, Retired/Pastor Emeritus
Rev. Martin Devereaux, Assisting

Msgr. John McMahon, Assisting
Deacon William Ferguson
Deacon Gregory Sherman
As Ukrainians flee their homes due to the conflict with Russia, Catholic Relief Services and  its partner, Caritas Poland, are assisting those in need. CRS and Caritas partners are on the ground  in Ukraine and in bordering countries  ready to provide safe shelter, hot meals, hygiene supplies, transport to safe areas,  counseling support and more.   
If you are interested in supporting the relief efforts, click on this link:
    https://support.crs.org/donate/donate-ukraine?ms=agicrs2022ukr00her01
St. John Sunday 11:00 a.m. Mass Live-Streamed Every Week on Facebook & on YouTube!
Click here for Facebook
Click here for YouTube  
The Diocesan Services Appeal is an opportunity for us to unite with all Catholics
in this part of Florida to share our blessings and to show concern for one another.
Your gift is important.
Please assist Catholic Charities, the ministries and works of vocations, pastoral care,
family life, and all the other services carried out by our diocese. Please be as generous
as God has been to you. Every gift is important for the success of this appeal.
Thank you again for sharing in a way that allows Bishop Barbarito and our
Diocese to provide the leadership, vision, and assistance our people need.
Just do the best you can.
 Dear brothers, sisters, and friends: Our Most Reverend Gerald M. Barbarito,
Bishop of the Diocese of Palm Beach is calling us to support the ministries our diocese has to offer.
Please donate to the 2022 – DSA campaign by clicking here→
Please specify St. John The Evangelist under Parish Designation
Donate to Parish
Our Parish is sustained through the Generosity of Parishioners, Friends, and anyone of goodwill.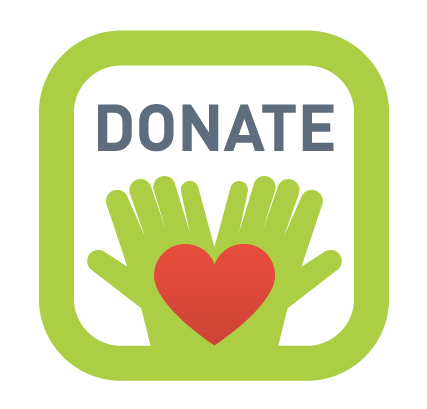 .
→